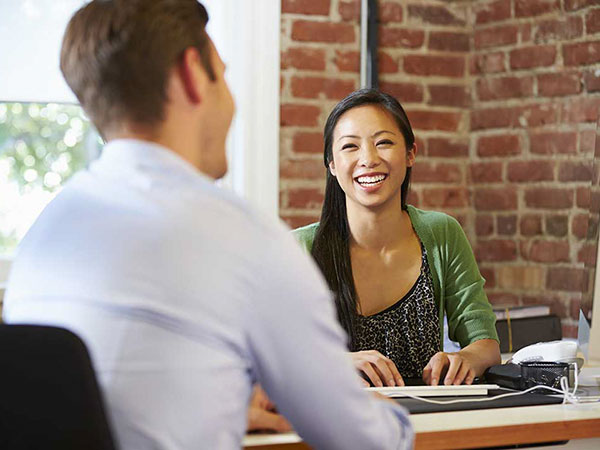 Are you just starting out or expanding to Asia? Let our team not only translate, but convert your business to the local market.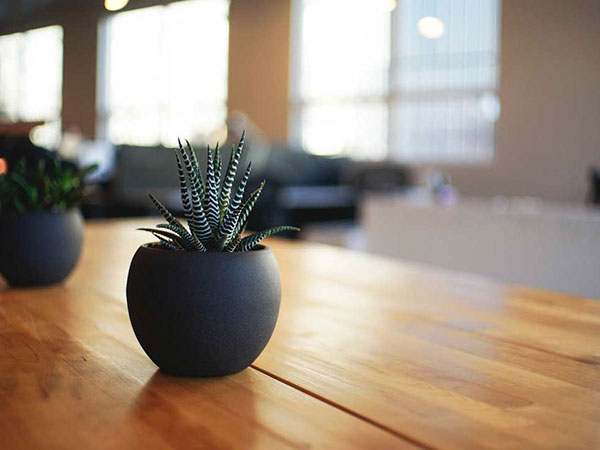 Do you sell online or need premium VIP gifts for customers? We can design and create exactly what you need.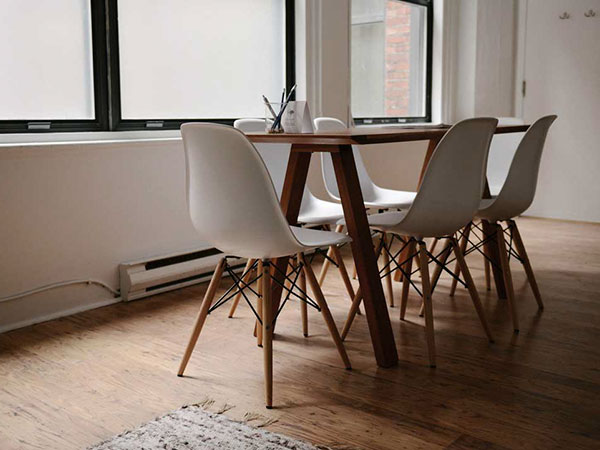 Online and offline, we can design projects and services to bring you more customers.