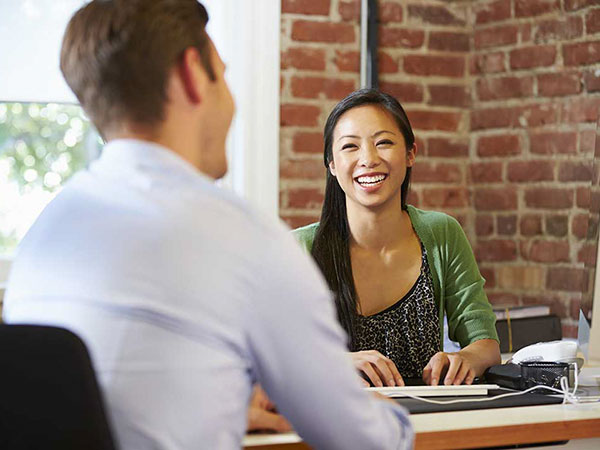 Are you just starting out or expanding to Asia? Let our team not only translate, but convert your business to the local market.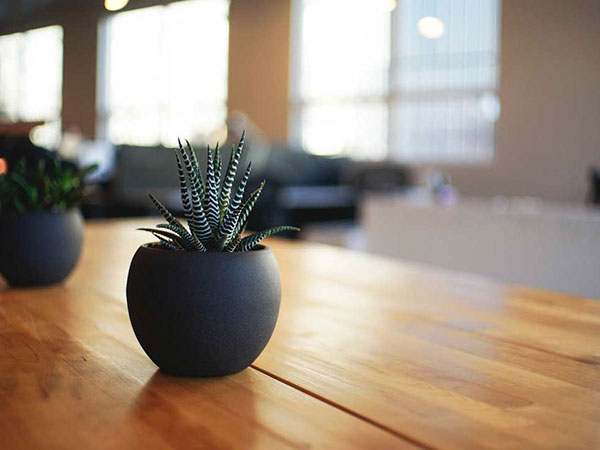 Do you sell online or need premium VIP gifts for customers? We can design and create exactly what you need.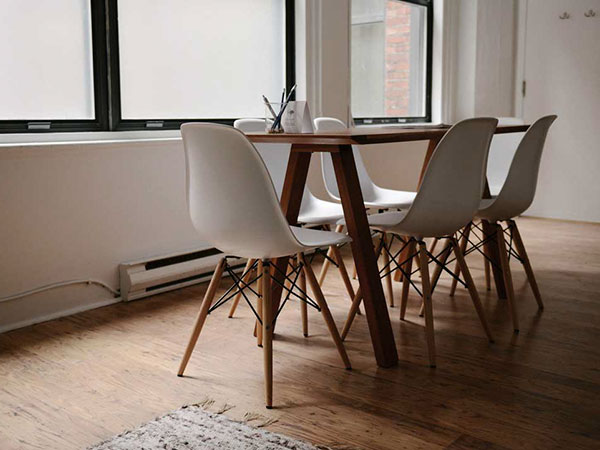 Online and offline, we can design projects and services to bring you more customers.
[CBC country="us" show="y"]
Please click below to contact us today
[/CBC]
[CBC country="us" show="n"]
Ready to start a project now?
Then you are ready to book with us, secure any combination of design time, printing and web services with a 2,000 baht payment.
Your payment will be applied to any services we offer and is refundable if unused and we easily expand the project by adding payments.
Please note: we require this booking if you start any ongoing project that involves any design time or consultation without printing or web services that are not charged on the same day.
[/CBC]